Exposing fault lines in the Eurosystem, Draghi's grandest and gravest mission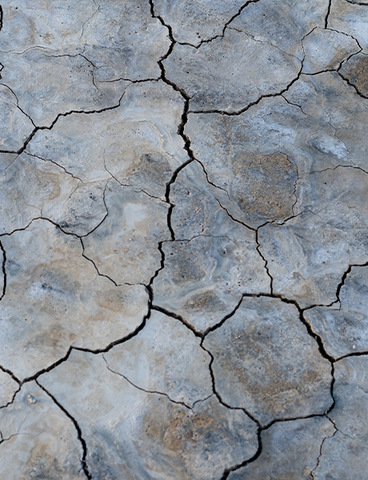 Friday 5 February 2021 – Vol.12 Ed.5.5
Commentary: How NCBs could expose fault lines in the Eurosystem
By John Nugée in London
An increasing area of concern is the growing maturity mismatch on central bank balance sheets. This could cause a problem if interest rates were to rise. For most ordinary central banks, it is not a problem. But the Eurosystem is very different, and presents grounds for some concern. The dual nature of the relationship between the European Central Bank and national central banks poses a further challenge for the Eurosystem.
Read the full commentary on the website.
Commentary: Draghi's grandest and gravest mission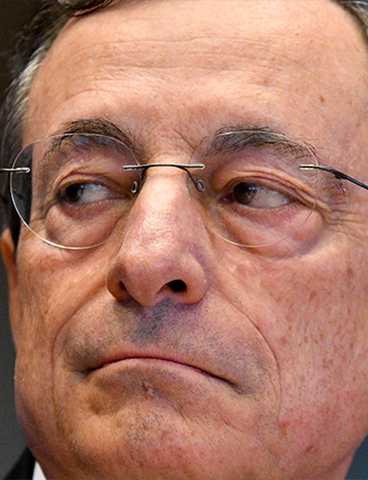 By David Marsh in Berlin and Antonio Armellini in Rome
Mario Draghi is embarking on his toughest task yet. It is a still more arduous challenge than those he faced during his battle-scarred 2011-19 presidency of the European Central Bank, with few weapons, and certainly no bazookas, at his disposal. If Draghi can navigate the early political labyrinth, his chances of steering Italy through to elections scheduled for no later than May 2023 will be enhanced but not secured. Much hard pounding lies ahead.
Read the full commentary on the website.