Ultralong bond debate highlights US Treasury tensions, Asia is ready to invest more in Central America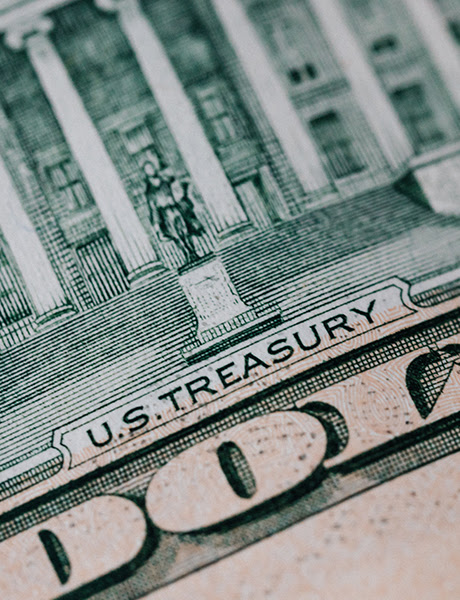 Friday 19 March 2021 – Vol.12 Ed.11.5
Commentary: Ultralong bond debate highlights US Treasury tensions
By Amar Reganti in Boston
When Janet Yellen was confirmed as US Treasury secretary, questions inevitably resurfaced as to whether the Treasury should begin issuing a 50-year or even a 100-year ultralong note. The ultralong bond debate is an example of the tension between lowest-cost issuance and improvements to the Treasury market. As the pandemic recedes and economic recovery starts to take shape, the Treasury should begin thinking beyond just lowest cost.
Read the full commentary on the website.
Commentary: Asia is ready to invest more in Central America
By Tamara Singh and Masamoto Kenichi
Central America is rich in potential with significant challenges ahead. The region is well positioned to take advantage of mandates to invest in impactful environmental, social and governance projects. By showing firm commitment to transparent and responsible practices, and focusing on collaboratively building access and connectivity with a competitive advantage, Central America can look ahead to opportunities with Asia Pacific investors.
Read the full commentary on the website.