The Baltic Freight and Commodity Forum, Dry bulk: Speakers confirmed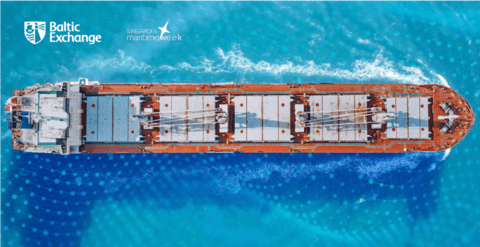 The Baltic Freight and Commodity Forum – Dry bulk
Singapore Maritime Week 2021
When: 20 April 2021, 16:00 – 17:30, Singapore / 09:00 – 10:30, London
Where: To watch live or receive a recording register here
Join the Baltic Exchange for our dry bulk freight and commodity forum on 20 April 2021 during Singapore Maritime Week. Get the latest updates on the Baltic, and hear from leading market experts on the dynamics and market outlook of the dry bulk freight and commodities markets.

Mark Jackson, Chief Executive Officer, Baltic Exchange
CEO of the Baltic Exchange since 2017, Mark has over 40 years of shipping industry experience. After 18 years working as a shipbroker in Sydney, Hong Kong, New York and London, he joined A.M. Nomikos in 1998. Mark joined the board of the Baltic Exchange, a non-executive appointment, in 2004 and was Chairman from 2009-2012.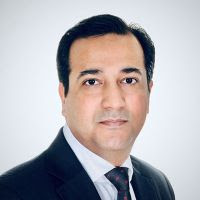 Rahul Kapoor, Vice President, Global Head of Commodity Analytics & Research, Maritime & Trade, IHS Markit
Rahul leads an integrated commodity analytics product management, data science and research team at IHS Markit in Singapore and is responsible for driving new product growth for the analytics products. He is a regular speaker at global conferences and frequently interviewed by the trade press.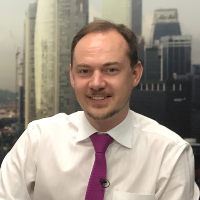 Ian Roper, General Manager, Shanghai Metals Market Singapore
Ian joined SMM in 2017 to drive their international expansion and help bring their deep understanding of Chinese metals markets to a wider audience. Ian is a highly regarded industry analyst, with nearly 20 years' experience in metals, starting at CRU in London.
Gao De Hui, General Manager, SDTR Marine
Gao is responsible for SDTR's strategic planning, new building projects, and global key client relationship management. With many senior management roles in numerous ship-owning companies, Gao has rich experience in using freight forward agreements (FFAs) to manage freight risk.