American Club Member alert (April 19, 2021) – re- updated guidelines for the carriage of seed cake (including seed meal) in containers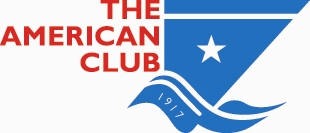 APRIL 19, 2021 UPDATED GUIDELINES FOR THE CARRIAGE OF SEED CAKE (INCLUDING SEED MEAL) IN CONTAINERS
The International Group of P&I Clubs and the Cargo Incident Notification System (CINS) have jointly published a third version of the Guidelines for the Carriage of Seed Cake (Including Seed Meal) in Containers.
In summary, the version 3 Guidelines note that it is vital that seed cake, which is not classified in Class 4.2 of the International Maritime Dangerous Goods (IMDG) Code, should be declared by the shipper to the receiving carrier and appropriate documentation provided to show that the seed cake, as offered for shipment, has been tested in accordance with the provisions of the IMDG Code. In addition, the Guidelines include selected provisions from the IMDG Code plus added precautions to enhance the safe carriage of such seed cake.
Your Managers recommend that Members take note of this information and be guided accordingly.