Digital infrastructure and financial innovation needed for green recovery
Monday 10 May 2021 – Vol.12 Ed.19.1
Commentary: Public-private collaboration key to connecting the unconnected
By Calum Handforth and Seth Tan
Digital infrastructure is the key utility of the 21st century. It is also a crucial tool in shaping a green recovery from Covid-19 and driving the development of countries around the world. However, 3.7bn people are still not connected to the internet. Public-private partnerships, and broader collaboration between the sectors, are crucial in ensuring digital inclusion, both now and in the future.
Read the full commentary on the website.
Meeting: The role of green loans and targeted lending in providing economic growth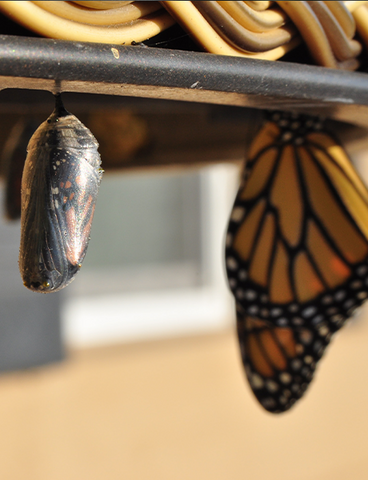 Tuesday 11 May, 12:00-13:15 BST
Green loans will play an integral role in financing transition to low-carbon economies and green capital markets. This roundtable discusses the role central banks play in driving green loan and banking initiatives through providing easy access to capital for green projects. Speakers also touch on the increasing demand for and innovation of green credit markets, and how these initiatives can produce competitive advantages and opportunities for growth.
Register to attend here.