Infection rates fall sharply… plus more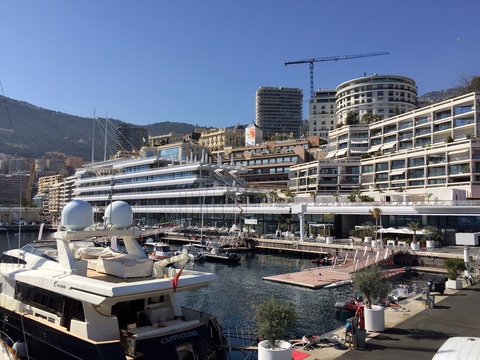 Good Morning Monaco – Tuesday, May 18, 2021
Infection rates fall sharply
One Monaco resident tested positive for coronavirus on Monday, May 17, while 10 were declared fully-recovered.
Desperate for tourists, France to offer free tests Although its slow rollout of vaccinations has kept France off the UK's 'green list' of destinations, meaning that visitors must isolate at home for 10 days on their return, the French authorities… 
Larvotto set to welcome old and new traders
At the beginning of July, the completely renovated public beach will be open again to residents and tourists.
Monaco Telecom concession renewed for 20 years
The Monegasque state has extended its public concession agreement in force since 2011 in the cable and telecommunications sectors to the national operator Monaco Telecom.
Presentation of credentials to Ursula von der Leyen
After presenting her credentials to Mr Charles Michel, President of the European Council, on March 6 2020, before the pandemic intervened…
DULY NOTED: A rail strike is likely to disrupt the daily commute to and from Monaco on Tuesday, May 18. Unions are unhappy as SNCF reduces the number of on-board controllers.