US inflation surge likely temporary – Is disruption in store for UK banks?
Tuesday 18 May 2021 – Vol.12 Ed.20.2
Commentary: Markets should relax about CPI price surge
By Mark Sobel in Washington
Last week's surprising consumer price index data gave markets a severe jolt. Market participants are suddenly hand-wringing over inflationary prospects and the implications for US monetary policy. On balance, it's not clear whether the upsurge in prices will be temporary or persistent. There are strong arguments for both sides, but the Federal Reserve is not worried. Markets should relax.
Read the full commentary on the website.
Commentary: Commercial banks might not dodge CBDC disruption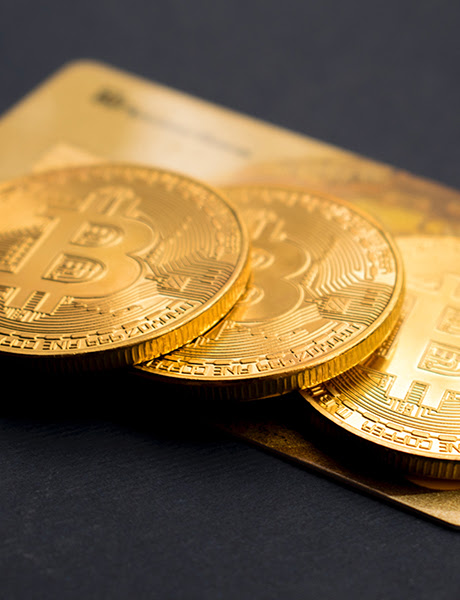 By John Orchard in London
While he carefully avoided pre-empting the findings of his new task force on central bank digital currency, Sir Jon Cunliffe, deputy governor, financial stability, Bank of England, refused to become anxious about the potential disruption that introducing CBDC may cause for UK commercial banks. During a public lecture hosted by OMFIF, he discussed the risks, challenges and benefits for both commercial and central banks in the CBDC landscape.
Read the full commentary on the website.