FT dissects Monaco property market… plus more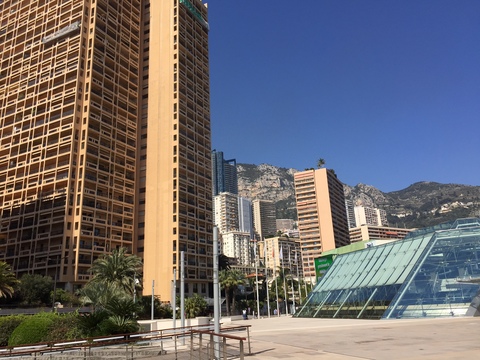 Good Morning Monaco – Monday, May 31, 2021
Further relaxation of coronavirus regulations
The Monaco Government announced on Friday that certain rules relating to the coronavirus pandemic will be relaxed from Monday, May 31.
FT dissects Monaco property market
The prestigious and cooly analytical Financial Times has taken a look at the Monaco real estate market through the prism of the Portier sea extension, now more frequently called Mareterra.
Jabs now open to all adults
By Thursday, May 27, 16,502 Monaco residents had received a first dose of coronavirus vaccine, accounting for 43.03 percent of the total population.
One new coronavirus case over three days
While no new cases were reported on Friday or Saturday, one new case was reported on Sunday, May 30.
This Week in Monaco
 May 31 – June 6.