Wealthy Parisians face torrent of violent robberies… plus more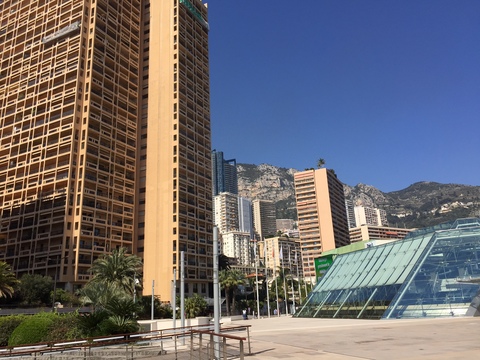 Good Morning Monaco – Monday, June 14, 2021
Wealthy Parisians face torrent of violent robberies
The very wealthy have been the targets of thefts and robberies since time immemorial, but matters have taken an alarming turn for the worse in Paris, where a new plague of violence and theft stalks…
Nine new cases over three-day weekend
A total of nine Monaco residents tested positive for coronavirus from Friday, June 11 until Sunday, June 13, inclusive.
Monte–Carlo Country Club plays special tribute
On the occasion of the first anniversary of Baroness Elizabeth-Ann de Massy's passing, the Monte-Carlo Country Club paid a special tribute to an exceptional president…
SPECIAL FEATURE: Lorenza von Stein
The Lorenza von Stein real estate agency in Monaco is owned and run by the mother and daughter team of Angela and Annabelle Kleiber.   
Numbers jabbed in Monaco reach 54.7 percent
An increase in the rate of inoculation over the last seven days to Thursday, June 10, has resulted in 54.7 percent of the total population aged 12 and over being fully-vaccinated, the Government said on Friday.
 This Week in Monaco
June 14 – 20
MTE tackles yachting and sustainable development Monaco's Mission pour la Transition Énergétique (MTE) hosted a conference at the Yacht Club de Monaco to discuss the role of sustainable development in the yachting sector.
DULY NOTED: We inserted an incorrect link for the article TWO NEW CHALLENGES FOR LOCAL DRIVERS – the correct link is https://news.mc/2021/06/10/two-new-challenges-for-local-drivers/