Health Passes needed by all in Monaco…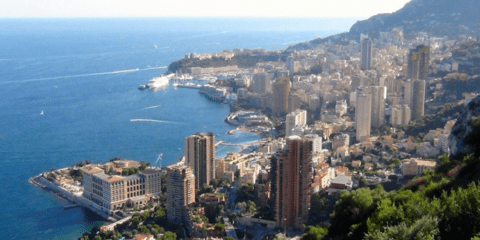 Good Morning Monaco – Wednesday, July 28, 2021
Health Pass needed in restaurants
The Government announced late on Tuesday afternoon that a Health Pass will be needed for all Monegasques, residents and employees to access bars, cafes and restaurants from August 23.
Regional health situation causing concern
The Regional Health Agency (ARS) reported on Tuesday that the benchmark coronavirus infection rate has jumped to 570 from 523 on Monday.
Burglars turn attention to Beausoleil
Three women, between the ages of 24 and 38, have been arrested while carrying out a burglary just metres from Monaco…
Positive take on crypto-currency crash 
Yet another crash has rocked the crypto world, leaving some cryptocurrency investors out of pocket and understandably frustrated. However, all hope is not lost… 
Eighteen new cases, six recoveries
Eighteen Monaco residents tested positive for coronavirus on Tuesday, July 27, while six were declared fully-recovered.