Government clarifies Health Pass eligibility…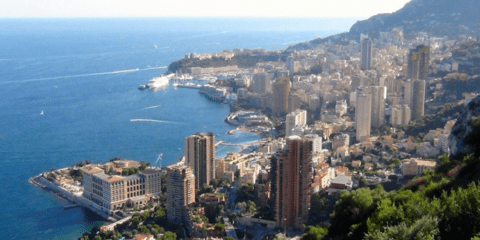 Good Morning Monaco – Friday, July 30, 2021
Government clarifies Health Pass eligibility
Monaco's Ministry of Health has responded to a number of queries raised by NEWS.MC about who qualifies for the Health Pass.
Twenty Monaco residents tested positive for coronavirus on Thursday, July 29. Eleven residents were declared fully-recovered.
Monaco extends vaccinations for employees
The Government is extending free vaccination to those insured under the Monegasque health schemes to those aged 40 and over…
Bentley looks to luxurious future
At the beginning of July 2020 the Crewe-based car manufacture known as Bentley announced to the world that its Flying Spur has gone green. Well, almost.
Monaco set their sights on Champions League
 This summer has been a busy one for AS Monaco, as the Mediterranean club announced signings and enjoyed an almost completely successful pre-season.