Is the future of sovereign debt digital? Baron von Richthofen remembered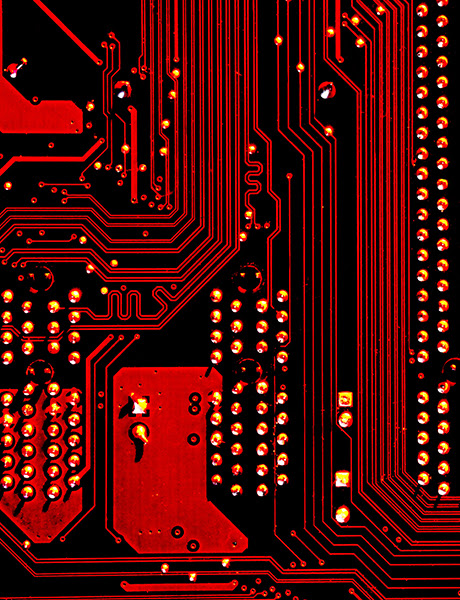 Friday 30 July 2021 – Vol.12 Ed.30.5
Commentary: Sovereign issuers explore digitalisation options
By Philip Moore in London
At a recent OMFIF event on the future of sovereign debt, leading debt management offices, investors and intermediaries came together to discuss the potential for digitalisation in this sphere. Experiments carried out by the European Investment Bank and Banque de France have provided a glimpse into how primary markets for sovereign and supranational borrowers may function in years to come.
Read the full commentary on the website.
Commentary: Even-handed German diplomat embroiled in sterling's rise and fall
By David Marsh in Berlin
Hermann von Richthofen, Germany's ambassador to Britain during German unification, who has died aged 87, had a ringside seat at political and monetary tussles that still exert influence over European policy-making. Von Richthofen, scion of an aristocratic Prussian family, whose diplomatic career started in Saigon during the Vietnam war, took part in frantic diplomatic bargaining over the future of Europe after the Berlin wall was breached.
Read the full commentary on the website.