Inflationary aftermath of Covid-19 stimulus indicates more shocks ahead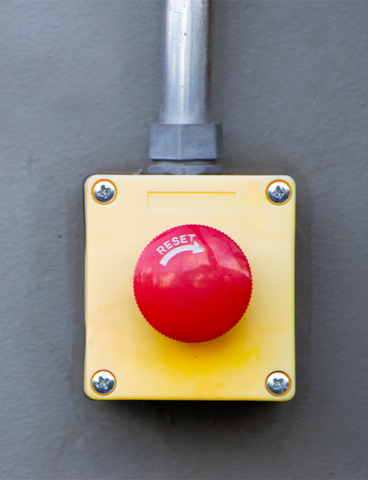 Friday 13 August 2021 – Vol.12 Ed.32.5
Commentary: Are we nearing another monetary reset?
By Willem Middelkoop in Amsterdam
Are we are nearing another monetary reset to match President Richard Nixon's closure of the gold window? Nixon's TV address on 15 August 1971 was the ultimate reaction to the cumulative 1965-71 loss of half of America's gold holdings. By presidential fiat, Nixon dismembered the post-war monetary and financial order set up at Bretton Woods in 1944 with the dollar as its pivot. Half a century later, we are at another turning point.
Read the full commentary on the website.
Podcast: Sovereign debt sustainability after Covid-19
Ludger Schuknecht, vice-president and corporate secretary of the Asian Infrastructure Investment Bank, and Dennis Shen, director of sovereign ratings at Scope Ratings, join John Orchard, chief executive officer of OMFIF, to discuss sovereign debt sustainability in both developed and developing economies. Their conversation focuses on the fiscal response to Covid-19, the readiness of some countries to end their quantitative easing programmes and the best measures to keep in place to maintain fiscal sustainability.
Listen here.