From Nicaragua to Hackney Wick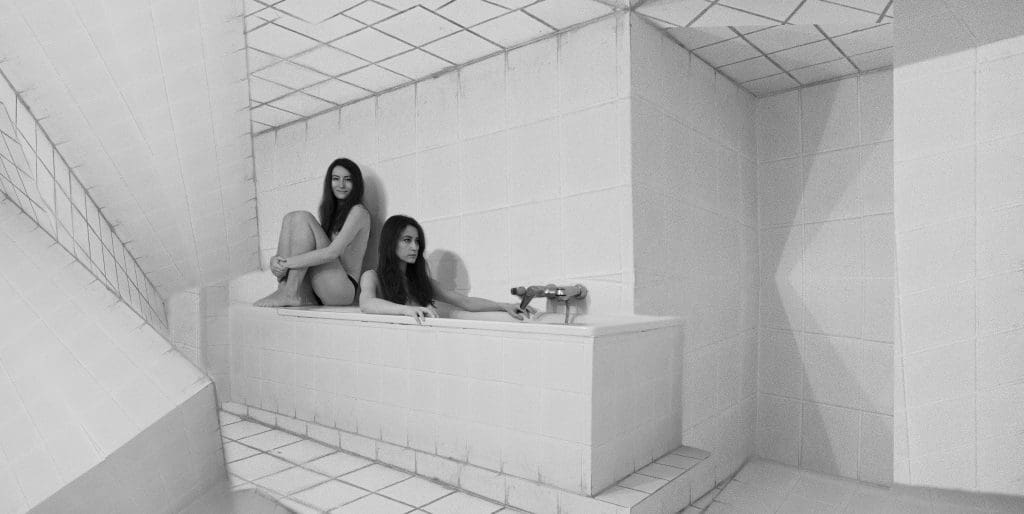 Hello after quite a long break!
I truly hope you are doing well in there unpredictable times.
It has been quite a year! I personally found the pandemic really challenging. Having plans and dreams crashed (especially the one of moving to NYC), exhibitions canceled, being isolated, separated from friends and family, political and economic uncertainty, being unable to go to Poland to support the Women's Strike (due to the endless UK lockdowns which left this country incredibly traumatised), and finally facing a number of health problems – I simply collapsed. My story is certainly not unique and I don't want to become a victim. Millions of people have been struggling as much as I did, many of them suffering even more. Empathy, love, honesty and kindness are important now more than ever. Thanks to them I survived and managed to find the light.
After my art residency at the Servais Collection in Brussels early this year, I went straight to Nicaragua. I was fortunate to receive an invitation to join a community at the remote island of Ometepe where I spent 4 months living in the jungle between two volcanos, having no electricity, eating the food from the garden, healing and working on new art projects. This experience has been a turning point in my life. I am so grateful for the incredible people who keep on supporting me in my journey and believing in my work. You know who you are. I wouldn't be here without you.
A couple of months ago I finally came back to London. I opened a new studio in Hackney Wick and continued working. I'm now finishing three new films which will be officially launched soon. The first one has a very special place in my heart as it is my first ever film in Polish. I truly cannot wait to share with you 'Lektury Szkolne' ('School Reading'), a journey to childhood intertwined with the observation of the political climate in my native country.
I N V I T A T I O N

I am inviting you for a private studio visit and preview of my new work.
RSVP to this email with the suggested dates.
I will be also organising small art events here, so please keep an eye on the further emails.
I hope to reconnect with you soon.All the best,Aleksandra
Still from my new, upcoming film 'Lektury Szkolne' ('School Reading'), 22 min
Still from my new, upcoming 4 channel film 'Loop of Vast Emotions', 7 min
Fragment of the photograph 'Invisible Hands' (AP) recently sold at the auction
'Labyrinth of thoughts'
Picking up food in Ometepe Island, Nicaragua
Grateful to be alive