First half figures show still-struggling economy…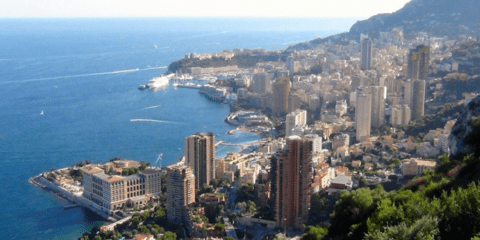 Good Morning Monaco – Monday, September 20, 2021
First half figures show still-struggling economy
Economic figures for the second quarter of 2021 released on Friday, September 17, show a strong recovery from 2020. However, comparisons with 2019 – before the onset of the coronavirus pandemic – demonstrate a net decline in turnover in almost all sectors.
Rybolovlev loses last Swiss lawsuit
The Geneva prosecutor's office has dropped the last legal case initiated by Russian billionaire Dmitry Rybolovlev against Swiss art dealer Yves Bouvier…
Excellent news on coronavirus in Monaco
There were no new cases of coronavirus in Monaco over the weekend. No Monaco residents tested positive for coronavirus on either Saturday, September 18, or on Sunday.
Derby brings ASM much-needed point
The 101st Côte d'Azur derby ended in a 2-2 draw between OGC Nice and AS Monaco at the Allianz Riviera Arena on Sunday, September 19.
Jeff Daniels' Monte-Carlo Diary
"Although I do it every day, I still get a thrill every time I undertake an international journey to buy baguettes…"
'My European Week'
The week's big story in Europe was undoubtedly the diplomatic row between France on one hand and Australia and the US on the other….