German election results put Europe and climate change centre stage
Monday 27 September 2021 – Vol.12 Ed.39.1
Commentary: Germany heads for pro-European centrism in complex post-Merkel switch
By David Marsh in Berlin
Germany will form a pro-European centrist government with stronger spending and investment to fight climate change and near-certain Greens' participation. The next chancellor will be conservative Armin Laschet or Olaf Scholz, Social Democrat finance minister. For the first time in 60 years, Germany's next leader will be an equal partner with France and Italy. Better European balance could speed European Central Bank tightening.
Read the full commentary on the website.
Commentary: Why we should celebrate the new taxonomy debate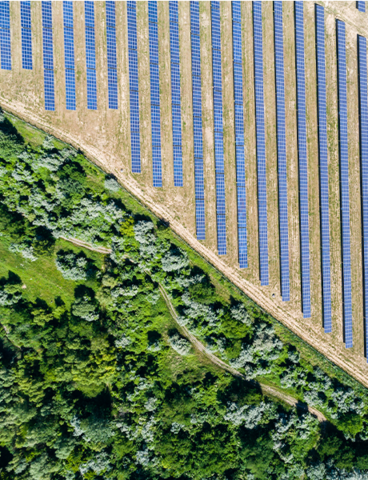 By Gábor Gyura in Budapest
The adoption of the EU's taxonomy climate delegated act is an important milestone for sustainable finance. A new debate focuses on transitional activities which don't meet the taxonomy criteria yet look like a step in a greener direction. Work is underway to find a good approach to 'intermediate performance'. There will be further heated debates, clearly. Take Hungary, an emerging market, for example.
Read the full commentary on the website.