Partner Olympics –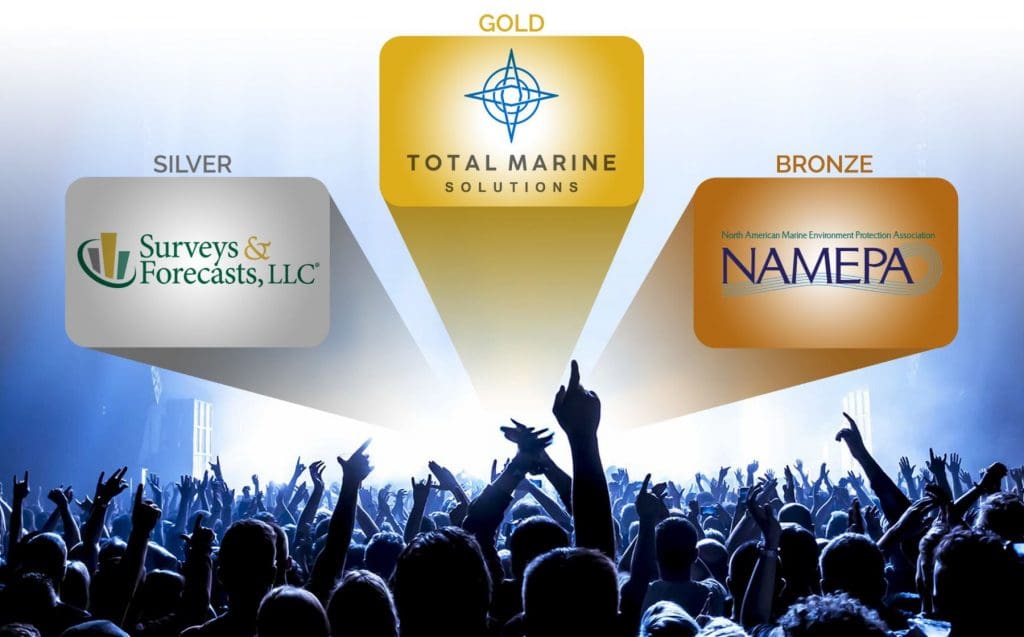 SHIPPINGInsight is the premier technology forum and networking event for maritime industry professionals.
VIRTUAL EVENT – INNOVATIVE IDEAS – PROFITABLE OPPORTUNITIES
Dear Maritime Professional,
You, too, can be an Olympian by participating in SHIPPINGInsight's Partner Olympics and win great prizes that will enhance your business!
Participating is easy: just go to the SHIPPINGInsight 2021 event platform and visit our Partners' virtual booths. While there, answer their questions (which gains you points) and check out their information. You can easily set up an appointment with them to learn more!! Ensure your win by completing the trivia questions as well!
Here are your great prizes for medaling:
Bronze: 2022 NAMEPA Membership, Marine Debris Reusable Bag, and Educational Materials, provided by NAMEPA
Silver: Performance & Satisfaction Study of 100 Customers, provided by Surveys & Forecasts
Gold: One Month Complimentary Access to Ocean Guardian Portal, provided by Total Marine Solutions
Check out this video to learn more:
Enter the Partner Olympics TODAY to WIN!!!

 Keep optimizing, 

Carleen