Monaco talks rubbish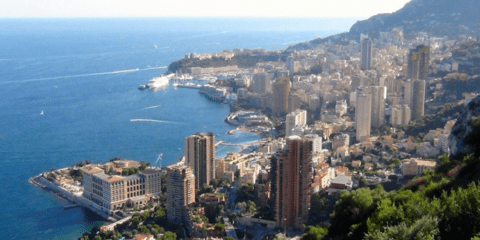 Good Morning Monaco
Wednesday, November 17, 2021
Monaco is playing its part again in the European Week of Rubbish Reduction as more and more companies and state offices join the campaign to limit waste.
Princess will not take part in National Day
Princess Charlene will stay away from public celebrations of Monaco's National Day on Friday, the Prince's Palace announced on Tuesday.
Lockdown in France dismissed but vigilance needed
Government spokesman Gabriel Attal said on Tuesday, November 16, that ""no confinement is planned today." 
Twelve new cases in Monaco on Tuesday
Twelve Monaco residents tested positive for coronavirus on Tuesday, November 16, while nine were declared fully-recovered.
Vroom Summit bounces back from coronavirus
The annual two-day Vroom Summit, which brings together promising start-ups and potential investors, became a face-to-face event again at the Monaco Yacht Club on Tuesday.