Openness critical for future development of green bond market
Friday 3 December 2021 – Vol.12 Ed.48.5
Commentary: Investors seek 'transparency, engagement and open dialogue' in green bond issuance
By Taylor Pearce in London
Green, social and sustainable bond issuance has skyrocketed, increasing to $750bn in 2021 from $77bn in 2017. At a 30 November workshop, a panel of investors, all major buyers of green bonds, spoke about their appetite for GSS bonds. They were outspoken about their frustration with the market, voicing disappointment that there are not more credible, large and liquid green bonds available.
Read the full commentary on the website.
Podcast: 2021 review: the European borrowing landscape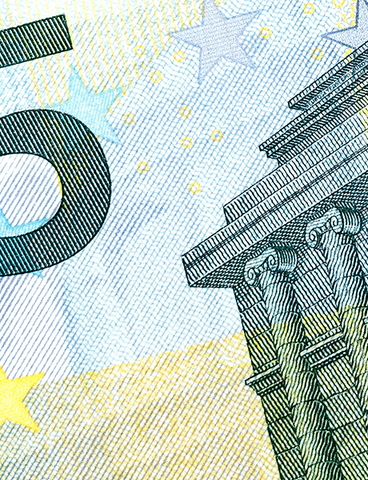 In this end-of-year podcast, Eila Kreivi, head of capital markets at the European Investment Bank, reviews the European borrowing landscape in 2021, the launch of the Next Generation EU fund and the development of the green bond market. The discussion focuses on the impact of the European Union as a major issuer, lessons learned by the EIB on debt issuance, the role of green bonds and the extent to which the EU taxonomy on sustainable finance is fit for purpose.
Listen to the podcast here.