Monaco Motoring Weekly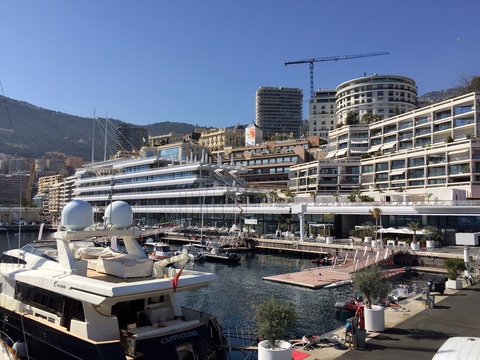 Sunday, January 23 2022
Welcome to Monaco Motoring Weekly, NEWS.MC's new newsletter, covering all motoring and motorsport in Monaco and beyond.
Don't worry if cars aren't your thing, you will only receive this newsletter from us once, make sure to subscribe by ticking the box if you wish to continue to receive this newsletter.
Motoring Headlines of the Week
Maserati set to return to motorsport in 2023Maserati is set to make a return to motorsport, more specifically the electrified kind, with an entry into the 2023 FIA Formula E World Championship.
Ogier pulls ahead of Loeb on penultimate day of Monte-Carlo Rally
The first ever Monte-Carlo Rally in the all-new hybrid era of the World Rally Championship has not disappointed so far, as the world's fastest rally drivers and co-drivers brave harsh conditions while they navigate the mountains above Monaco.
Monte-Carlo Rally dawns in exciting 90th edition As the new year is upon us, so is the Monte-Carlo Rally. This time though, the rally will begin in the Principality, as opposed to starting in the usual host city of Gap.
Bentley records all time highest sales year in 2021 Bentley Motors continue to smash their own records, as the Crewe based car manufacturer announced a total number of 14,659 sales worldwide in 2021, beating the previous record year of 2020 by 31 percent.

Rolls-Royce joins Bentley in enjoying record sales in 2021 Rolls-Royce enjoyed a record number of sales in 2021, up by a staggering 49 percent from the previous year, despite the ongoing coronavirus pandemic. 
S N A P O F T H E W E E K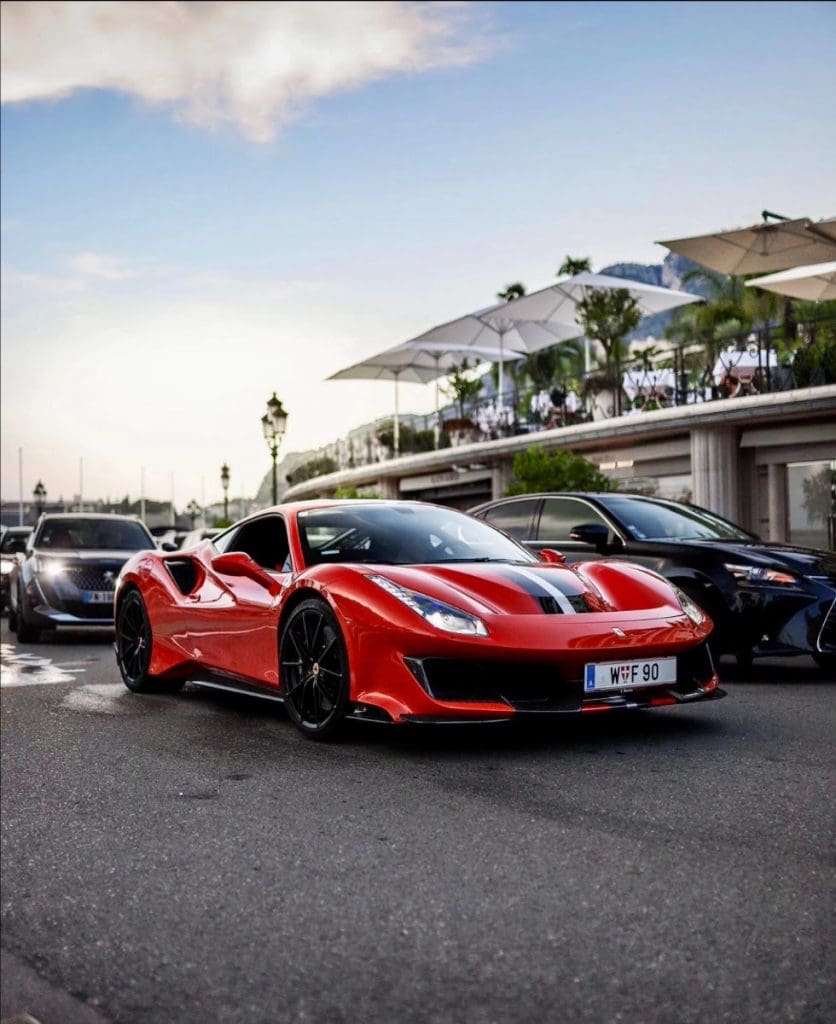 V I D E O O F T H E W E E K
P I C K S O F T H E W E E K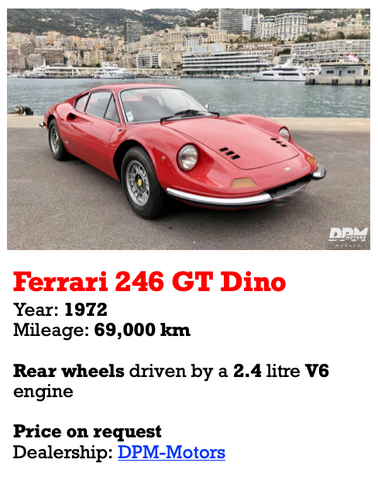 If you wish to continue to receive this weekly motoring newsletter for free, make sure to subscribe by ticking the box.

You can also subscribe or unsubscribe to this newsletter here.
Got a good story?
If you are a writer, blogger or journalist and have a story related to Monaco and motoring, please send it to editor@news.mc

If your company is based in Monaco, please send your press releases in English to pr@news.mc for free publication.