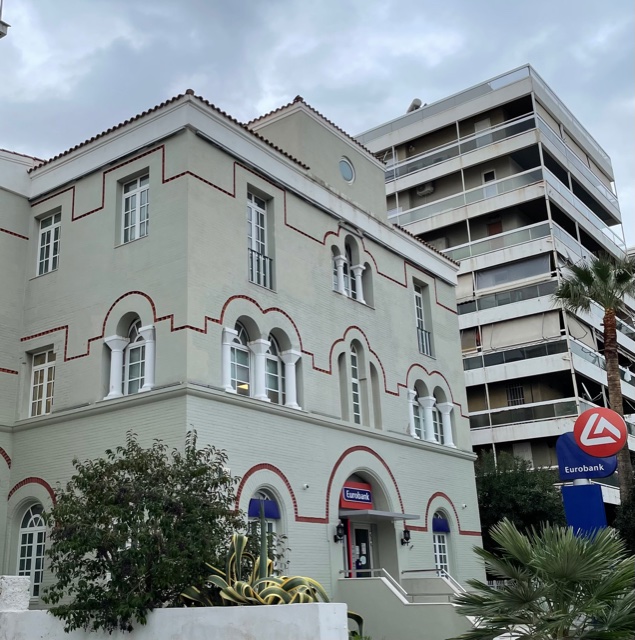 GLOBAL & REGIONAL DAILY
HIGHLIGHTS
May 6 2022
Global Markets
Markets intense volatility after Wednesday's FOMC meeting strengthens dollar's safe haven appeal; peripheral spreads widen with the Italian and the Spanish 10yr benchmark yield spreads against the respective Bund yield reaching around two-year highs.
Greece
The PM Kyriakos Mitsotakis announced yesterday a package of relief measures to tackle soaring energy prices. On the privatizations front, eight interested parties submitted yesterday their expressions of interest for Attica Motorway.
CESEE
April's CPI prints for both Turkey and Cyprus were released yesterday, reaching new record highs. In other news, the Central Banks of Czechia (CNB) and Poland (NBP) maintained their hawkish stance in yesterday's MPC meetings.
Viewers can log here below and read the full report:
Find out more about our Economic Research and search for reports that may interest you.