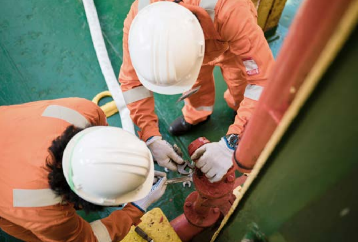 Relevant for ship operators and managers.  
The 4th meeting of the ILO's Special Tripartite Committee for the Maritime Labour Convention, 2006 (MLC, 2006) was held in Geneva from 5 to 13 May 2022. The Committee addressed a wide range of issues related to seafarers such as recruitment, repatriation, welfare and medical care, and adopted eight amendments to the Code of the MLC, 2006.
This statutory news describes the latest amendments to the MLC 2006.
WHEN TRUST MATTERS