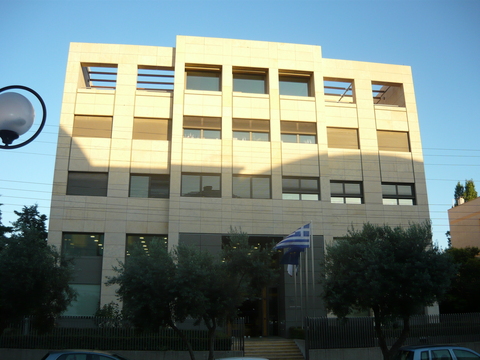 Diana Containerships Inc.'s app provides investors, analysts, and every interested party an easy and user friendly way to stay connected with the latest news of Diana Containerships Inc.
The application serves as a tool to communicate company's business activity and news. Through this app, Diana Containerships Inc. aims on the development of a more transparent relationship with everyone interested in the company's latest updates. Diana Containerships Inc.'s app is designed to take the latest news of your partners in carrying commodities around the world with a single tap and more importantly on a real time basis through push notifications.
What's included: Press Releases – Annual and Quarterly reports – Stock Quote
Click here to download the app.