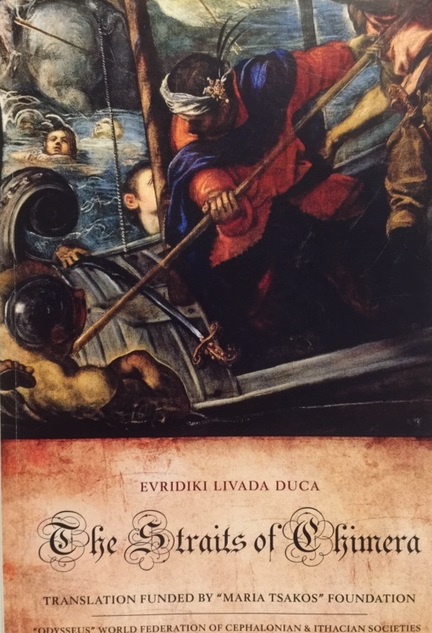 Juan de Fuca in the Straits of Chimera; the Book
Ioannis Focas (Juan de Fuca) the first European to explore far latitudes off Canada; Evridiki Livada-Duca* tells the true story of the Greek navigator Ioannis Focas or Juan de Fuca, the 16th century Ulysses.
Back on the 22nd of October we had an article on this book a more than special book for all to read and put the record straight for the Straits where explored by a Greek from Cephalonia.
This book is about the true story of the first European in West Canada, the life and adventures of the Geek navigator Ioannis-Apostolos Focas-Valerianos whose Spanish name-Juan de Fuca – was given to the straits between the southern part of Vancouver Island and the north of the Olympic Peninsula, somewhere in the faraway boundaries between Canada and the USA.
Having read this book we highly recommend same to all – not just to those involved with the shipping adventure. An excellent translation by Ourania Kremmida, winner of the Hellenic Society of Literary Translators 2017 award; translation funded by the Maria Tsakos Foundation. An Odysseia Publication funded by "Odysseus" World Federation of Cephalonian and Ithacian societies, under the auspices of the Centre for Byzantine & Modern Greek Studies, Queens College (CUNY). This rare book, an excellent account MUST become a film! Many Congratulations to Evridiki Livada Duca for her patience and meticulousness!!!!
__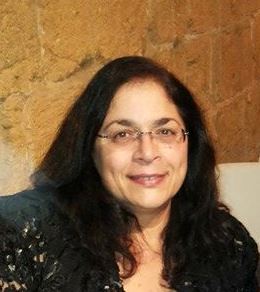 *Evridiki Livada-Duca, Kefallonian author, historical researcher with a work that has been awarded and translated, highlighting unknown themes.
Juan de Fuca, In the Straits of Chimera ISBN: 978-960-98322-3-6
www.odysseusfederation.com