Ocean CO2 Removal, Business, Investment and What Law and Policy Needs to Know – Webinar 21 Sept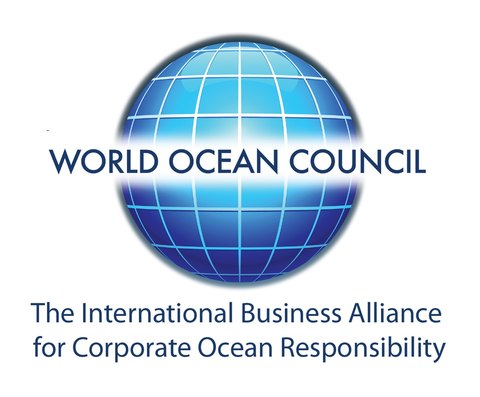 WOC Partners with Institute for Carbon Removal Law & Policy to Connect Private Sector with Legal, Governance and Regulatory Community
20 September 2021
The World Ocean Council (WOC) is collaborating with the Institute for Carbon Removal Law and Policy at American University on the 1st Annual Conference on Carbon Removal Law & Policy (21-22 September), which is focused on ocean-based carbon removal options and the role of law and policy.
The WOC-organized session on "Ocean CDR Business and Investment: What the Law and Policy Community Needs to Know" takes place on 21 Sept at 1:00 PM EDT.
The session includes:
• Edward Muller, Chairman, SeaChange
• Mike Kelland, CEO, Planetary Hydrogen
• Phil Kithil, Founder and CEO, Ocean-based Climate Solutions
• Marc von Keitz, Grantham Foundation for the Protection of the Environment
• Marty Odlin, CEO, Running Tide
• Nan Ransohoff, Head of Climate, Stripe (tbc)
Moderator: Paul Holthus, WOC, Founding President and CEO
Conference Registration is at: https://www.eventbrite.com/e/1st-annual-conference-on-carbon-removal-law-and-policy-tickets-166692701357
Agenda: https://edspace.american.edu/icrlpoceanscdrconference/1st-annual-conference-agenda/
Since 2012, the WOC has been working to advance responsible, science-based ocean and coastal carbon sequestration. The WOC's monthly Ocean CO2 Removal/Blue Carbon/Ocean Restoration Roundtable convenes the business and investment community around these topics. Companies and investors interested in participating in the monthly roundtable are invited to contact info@oceancouncil.org .