GLOBAL & REGIONAL MONTHLY (Tuesday, 5 October 2021)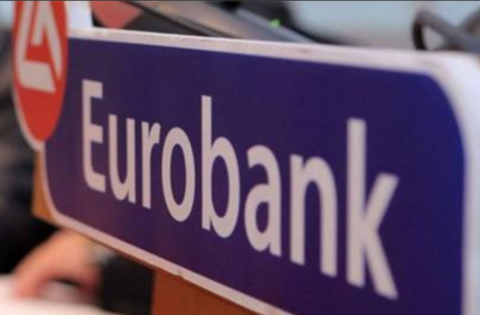 GLOBAL & REGIONAL MONTHLY (October 2021)
HIGHLIGHTS
Following the immediate surge of global activity due to the reopening of the economies in H1 2021, global growth momentum seems to have peaked and is speedily
losing steam. Despite the slowing pace of economic recovery and worries regarding the contagious Delta variant, major central banks have signaled the end of the
ultra-loose monetary policy amid upside risks to the inflation outlook. Overall, we
expect 2021 global GDP growth to reach ca. 6.0%, before decelerating to 4.5% in
2022, as the waning effect of the monetary and fiscal policy boost will start taking
its toll on global economic activity.
Viewers can log herebelow and read the full monthly report:
https://mail.google.com/mail/u/0?ui=2&ik=9fcf4c4d4e&attid=0.1&permmsgid=msg-f:1712784442030151824&th=17c508601405d890&view=att&disp=inline