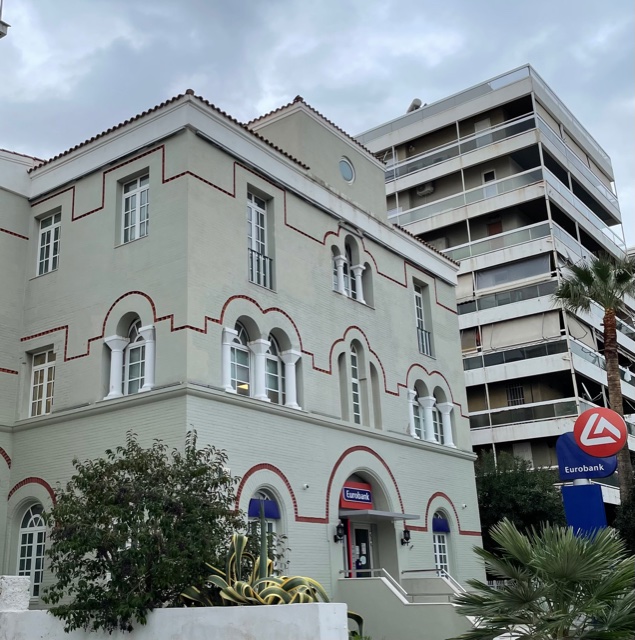 HIGHLIGHTS
July 01 2022
Global Markets
Global equity markets were mostly down earlier today and government bonds gained on increased global growth concerns. Meanwhile, oil prices dropped on market uncertainty about OPEC+ output policy from September onwards
Greece
According to the Bank of Greece, deposits placed by the private sector stood at €179.4bn in May, increasing for a second month in a row by €1.31bn compared to April. Meanwhile, the monthly net flow of credit to the private sector was positive by €464mn compared to a positive net flow of €607mn in April.
CESEE
SERBIA: Retail sales slowed down to 5.1% YoY in May from 6.9% YoY in April, on the back of fuel and non-food sales, whereas food sales growth accelerated. Industrial production accelerated by 8.7% YoY in May, following a weak growth rate of 2.0% YoY in April, mainly on the back of manufacturing sector.
Viewers can log here below and read the full report:
Find out more about our Economic Research and search for reports that may interest you.