The Swedish Club Supports Unique Shipping Event
The Swedish Club is delighted to announce that it has agreed to act as Gold Sponsor of the next Donsö Shipping Meet, DSM21.
 
DSM21 will be held on 7 to 8 September 2021 on the picture-perfect island of Donsö, in the Gothenburg archipelago. It is a unique event, bringing together shipowners from not only Sweden and other Scandinavian countries, but more recently, from around the world. A meeting point for the Swedish shipping cluster, delegates can visit the exhibition, partake in seminars and speed meets, and network with industry leaders, customers and colleagues.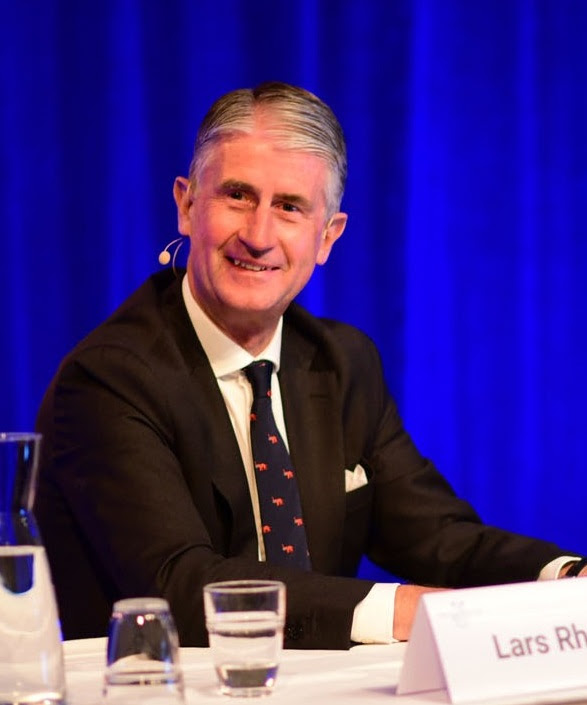 Lars Rhodin, Managing Director of The Swedish Club says: "The Club has been Gold Sponsor of this must-attend event since 2017, and we believe it is important to continue to support both our members and business colleagues responsible for the biggest shipping event in Sweden.
 
"What the Donsö Shipping Meet achieves for the industry and for the environment, as well as for Gothenburg itself, is very close to our heart. Donsö has created an incredible legacy that is important to continue.
 
"2020 has been a challenging year for all of us, and we are looking forward to better times in 2021. Our sponsorship of DSM21 is a tangible way that we can show our commitment to the maritime community both in Sweden and worldwide."